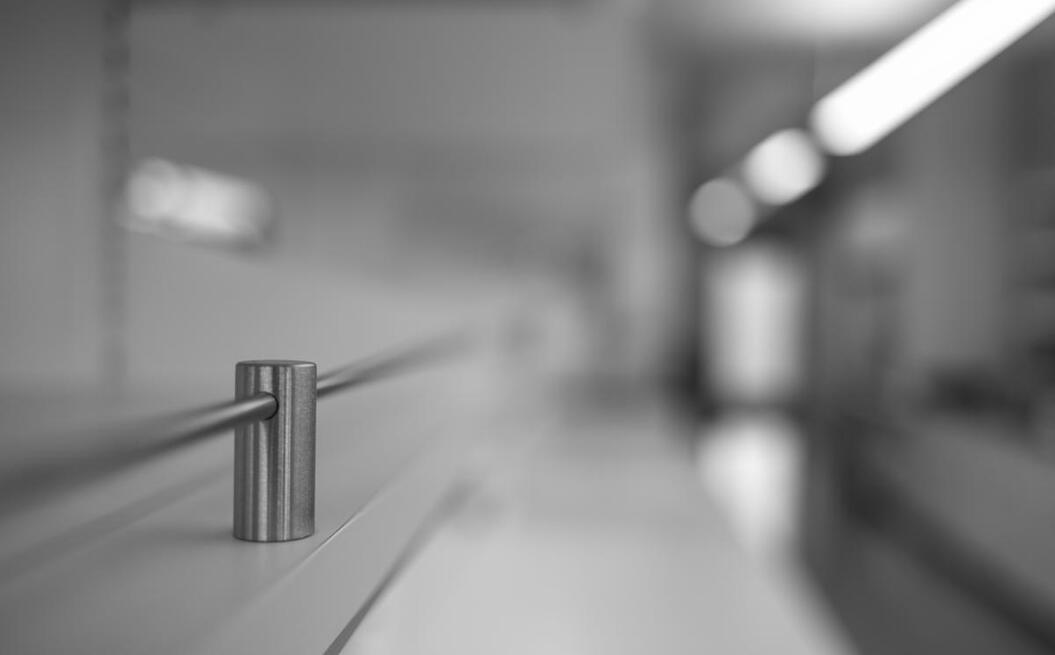 BIOLOGICAL SCIENCES at university of California, sAN dIEGO
Learning & Memory Group
Memories can be retained as briefly as a few seconds or as long as a lifetime. What is the biological foundation for memory over such diverse time scales? What endows the brain with the capacity to not just generate an exact recollection of past events but store information in a way that can be flexibly and creatively used? What are the critical changes in brain circuits that limit these capabilities in brain diseases, such as depression, epilepsy, and Alzheimer's diseases, and how can we restore brain function in disease?

Our laboratories study these questions with an emphasis on one of the core systems for memory, which includes the hippocampus and entorhinal cortex. In humans, these brain regions are known to be the basis for declarative memory – the form of memory that we are aware of and can recollect when being asked. In addition, the hippocampus and associated brain regions are also critically important for perceiving space and for navigating in familiar and new environments.

While tremendous progress has been made in identifying cellular, molecular, and neural circuits for learning, memory, and navigation, our understanding of the computations that the brain performs to support these functions are incompletely understood. Our laboratories focus on identifying these biological computations and we are also interested in how multiple brain regions cooperatively engage in memory-related function.
05/02/2019 Congratulations Marta and colleagues on publishing a paper in Neuron.
03/22/2019 Congratulations Alireza, Marta and colleagues on publishing a paper in Nature Communication.
02/22/2019 Congratulations Laura and colleagues on publishing a paper in eLife.
02/15/2019 Congratulations Emily and colleagues on publishing a paper in Hippocampus.
01/11/2019 Congratulations Ipshita on completing your PhD! We made a video to show you how much we'll miss you.
We know you will make an exceptional postdoc in the Buzsaki lab. Don't forget to Invite Us to New York!
11/14/2018 We welcomed Lucas as the youngest member of our lab! Congratulations Sílvia on your beautiful baby.
11/06/2018 We presented eight posters at the SfN Conference in San Diego. Check out our pictures.
10/11/2018 Congratulations Ipshita on receiving the Biology Founding Faculty Awards for Graduate Excellence.
09/15/2018 Congratulations Silvia on receiving the Innovation Research Grant from the Kavli Insitute for Brain and Mind.
09/12/2018 Congratulations Ipshita and colleagues on publishing a paper in Nature Communication.
09/02/2018 Congratulations Geoffrey and colleagues on publishing a paper in Hippocampus.
07/13/2018 We would like to wish the best of luck to Geoffrey and Anna-Lena in their new labs.
06/20/2018 We attended the iNav Conference in Mont Tremblant, Canada. Check out our pictures!
06/15/2018 Congratulations Kshitij on receiving the Excellence in Teaching Award.
05/03/2018 Congratulations Ario for your acceptance into medical school.
05/12/2018 Congratulations Geoffrey on successfully defending your PhD thesis.
04/23/2018 Congratulations Ipshita, Mark and colleagues on publishing a paper in Current Biology.
03/20/2018 Congratulations Magdalene and colleagues for your published paper in Cell Report.
01/15/2018 Congratulations to Takuya, Vero and colleagues for publishing a paper in Nature Neuroscience.
11/12/2017 Sílvia, Geoff and Marta presented their posters at the SfN Conference in Washinton, DC.
09/30/2017 Congratulations Gabrielle on receiving the UCSD Equity, Diversity, and Inclusion Fellowship.
05/25/2017 Congratulations Geoffrey on receiving the Leon Thal Award for outstanding scholarship among Neurosciences Graduate students.
...
Memory maintenance over short intervals is thought to depend on sustained neural activity in the hippocampus that represents memory content. However, Sabariego et al. find that hippocampal time cells are not necessary for memory retention over short time periods. Learn more.
Congratulations Dr. Ipshita Zutshi! Your thesis defense has only further confirmed your hippocampus is highly functional. Here are some pictures.
The medial entorhinal cortex (mEC) is a brain region thought to be critical for navigation. Zutshi et al. help to refine several long-standing theories that model how grid cell firing might arise and provide experimental evidence that local connections within mEC play a role in grid cell firing. Learn more.
Last November, we presented our latest research projects with eight different posters at the Society for Neuroscience conference in San Diego. Check out our pictures.
Complex spatial working memory tasks have been shown to require both hippocampal sharp-wave ripple (SWR) activity and dentate gyrus (DG) neuronal activity. Sasaki et al. ask whether DG inputs to CA3 contribute to spatial working memory by promoting SWR generation. Learn more.
Thank you iNAV for making us step outside of our comfort zone both as scientists and zip-line enthusiasts. We also want to congratulate Ipshita on winning the Data Blitz competition for Best Speaker. Here are some pictures.
Thank you for supporting our research